Express iPad Repair Manchester is a small, busy business with over 10 years in the repair and support of Apple products. Express repair was set up to combat unqualified repair shops that have no background in the repair of Apple products. iPad Repair Manchester is a authorised repair centre for iFixExpress UK.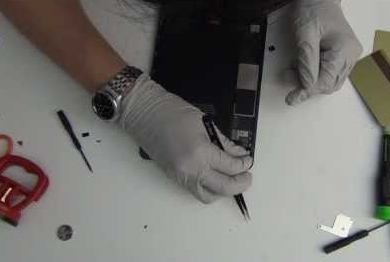 What We Do:
Over the course of the last few years we have began to rely on gadgets like our iPad's even more to assist in the running of our personal and business day to day life. If something goes wrong like the iPad gets dropped and smashed, the dock stops working and the battery stops charging, its good to know theres a trusted company you can turn to repair a professional, trusted repair service that can get you back up and running in the shortest down time possible. We take pride in all the repairs we carry out, and we would never return anything to you we wouldn't be happy with ourselves. Thats why all our work carries our 90 days warranty as standard.
Why Choose iPad Repair Manchester?
Unlike many of our competitors out there we only use original parts where possible. As the iPad brand gets bigger so does the counterfeit industry that makes fake glass, and yes plastic screens at unrealistic low prices.When you think of the cost of your new iPad, its realistic to beleive that the genuine high quality OEM article with have the appropriate cost. When you come to us you get the peace of mind of having your iPad repaired by a nationwide brand with many years experience in the repair of Apple products. Contact us today Tel: 0161 2744404
96-98 Grosvenor Street
All Saints 
Manchester 
M1 7H
Thank you for taking the time to view about Express iPad Repair Manchester, We look forward to serving you.
You can also now find us on The Moo Website Directory  and on The Manchester Directory